Restaurant Elite 90 years
To celebrate Elite's 90th anniversary, we want to tell you the story of Elite for a decade at a time – from the moment the restaurant's doors first opened. A monthly nostalgia menu based on the favorite dishes of the time, as well as events at the restaurant, will take you to the heart of Elite's colorful history. Read more below and welcome to join!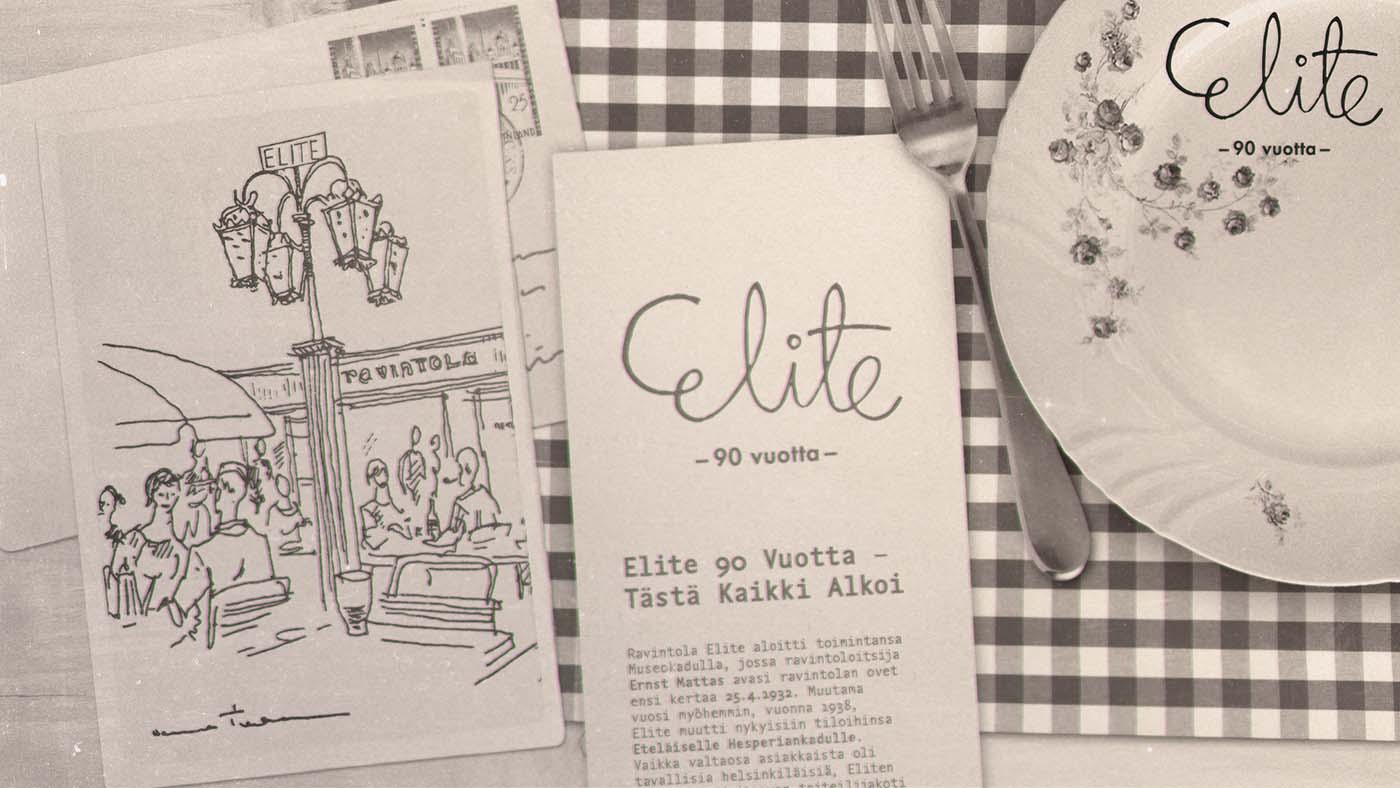 Elite offers a glimpse into restaurant life in the 1950s. After the war, people longed for entertainment and visits to restaurants became more common. Families gathered at Elite to enjoy a long Sunday lunch and that's when the tables were full of delicacies. One of my favorite servings was pike perch à la Mannerheim – a classic that is said to be one of Marshal Mannerheim's favorite servings; fried pike perch served with horseradish butter and mushroom sauce. Come experience the three-course nostalgia menu based on the favorite dishes of the time, which will be available in the restaurant until the end of May 2022.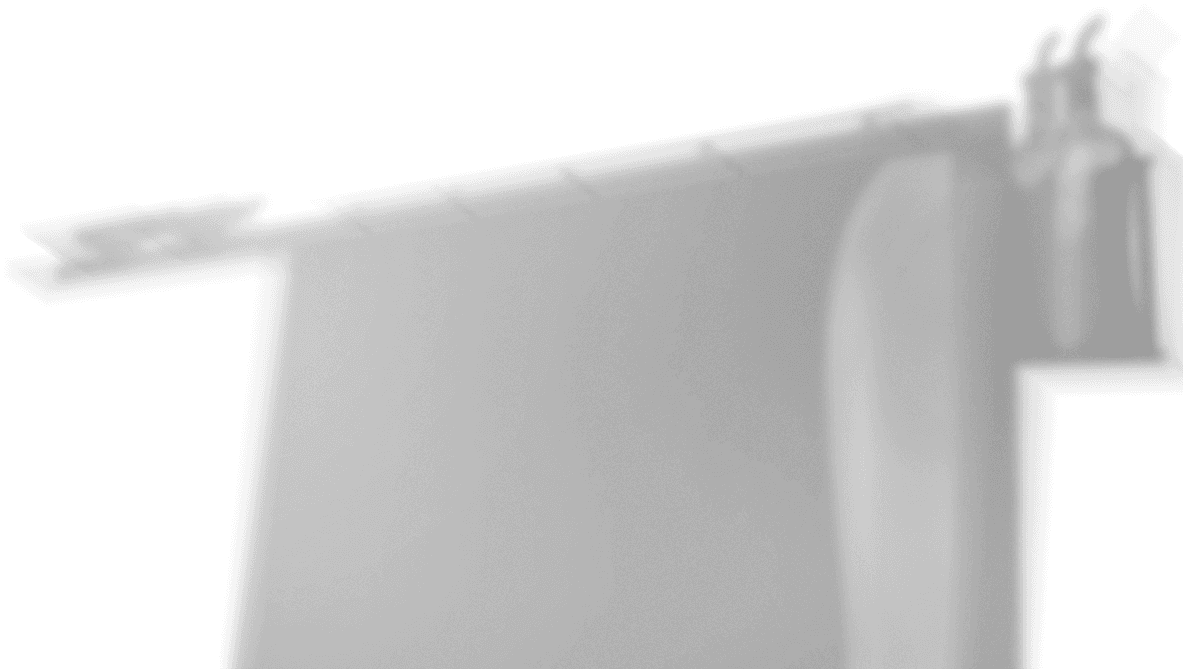 Join the Elite Club!
Scratch your email address here and be part of the Elite Club.
As an Elite Club member, you will be among the first to hear about new menus, events, Elite news and delicious club benefits!
Thank you for joining Elite Club!