Restaurant Elite 90 years
A monthly nostalgia menu based on the favorite dishes of the time, as well as events at the restaurant, will take you to the heart of Elite's colorful history. Read more below and welcome to join!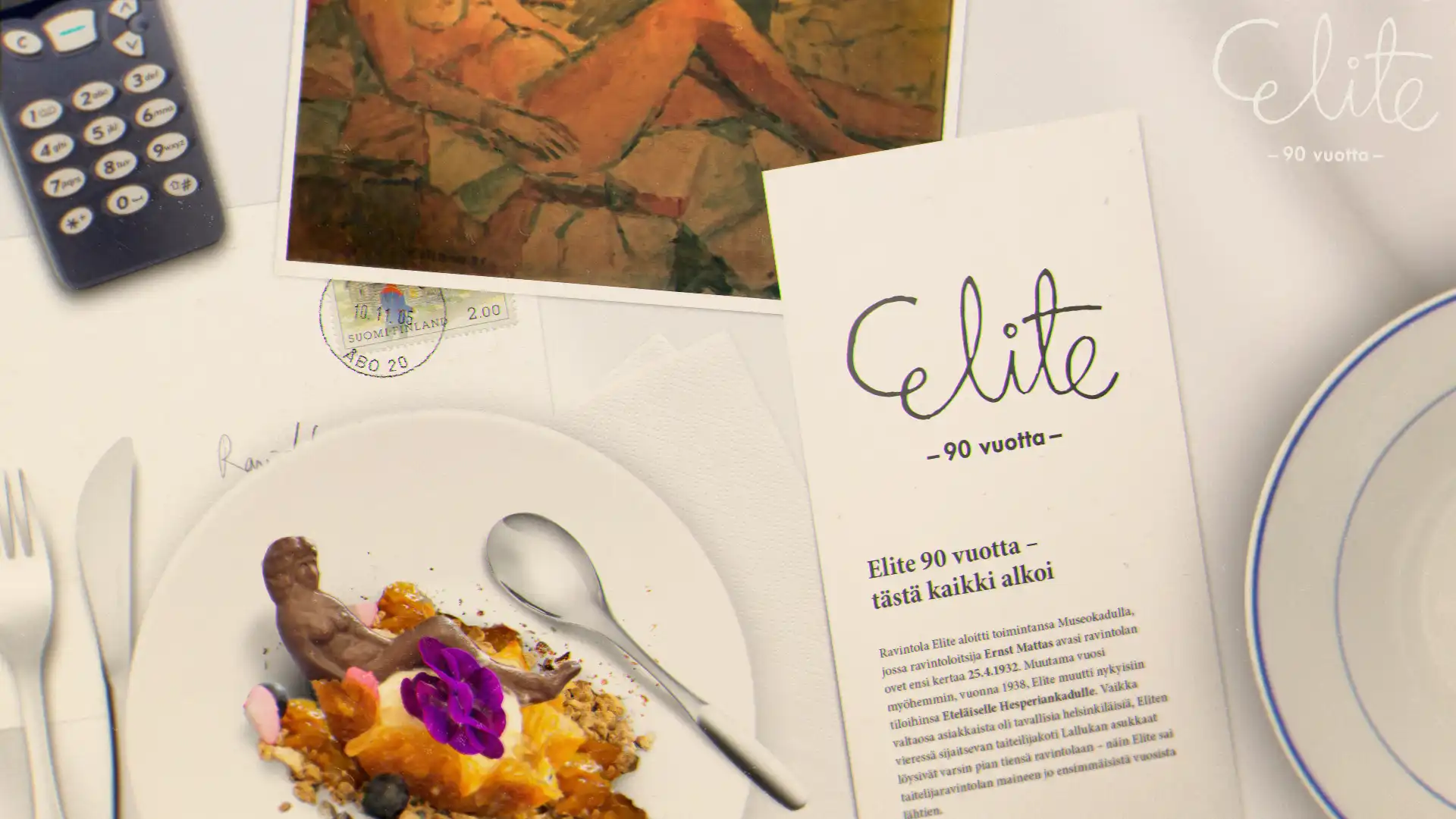 The recession of the early 1990s brought a downturn to the restaurant industry, but Elite kept going with the support of loyal regular customers. As the recession started to ease, the menu became more diverse and drinks familiar from Swedish ships with exotic liqueurs landed on Elite.
Overcooked lamb and carpaccio meat appeared on Elite's menu, and art was brought to the plate with the work of artist Per Stenius – even today, the classic dessert "Flickan", developed together with the artist, can be found on Elite's menu.
Come and experience the three-course nostalgia menu based on the favorite dishes of the time, which is offered at the restaurant until September 2022 (September 2-October 2, 2022.)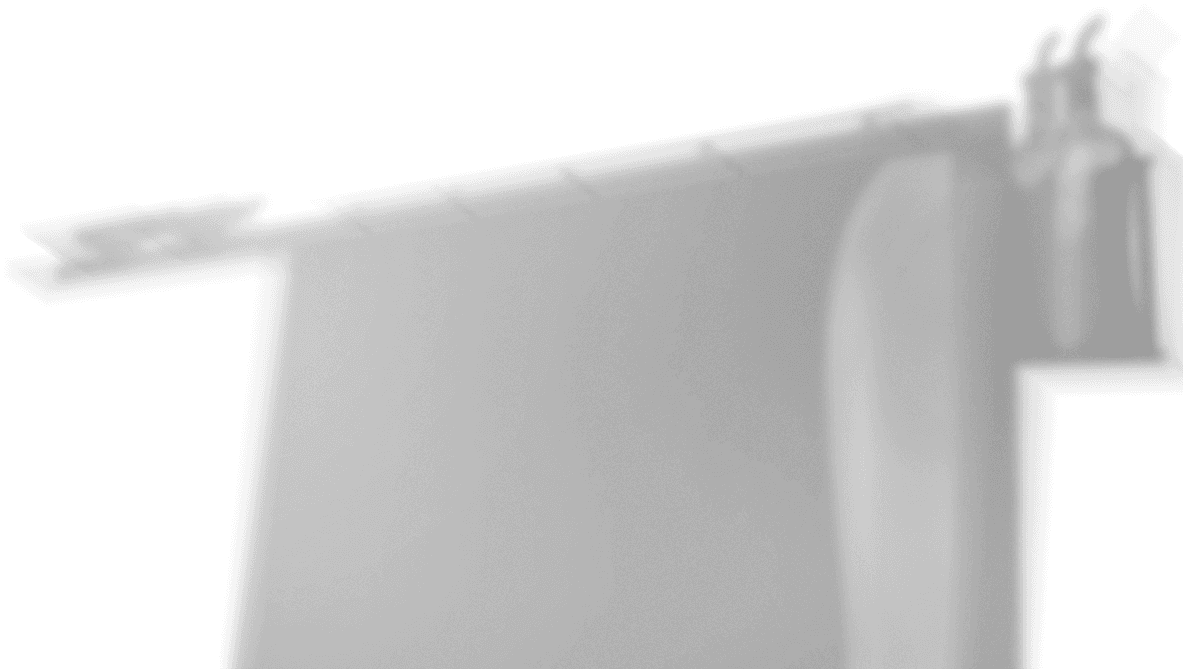 Join the Elite Club!
Scratch your email address here and be part of the Elite Club.
As an Elite Club member, you will be among the first to hear about new menus, events, Elite news and delicious club benefits!
Thank you for joining Elite Club!