Restaurant Elite 90 years
A monthly nostalgia menu based on the favorite dishes of the time, as well as events at the restaurant, will take you to the heart of Elite's colorful history. Read more below and welcome to join!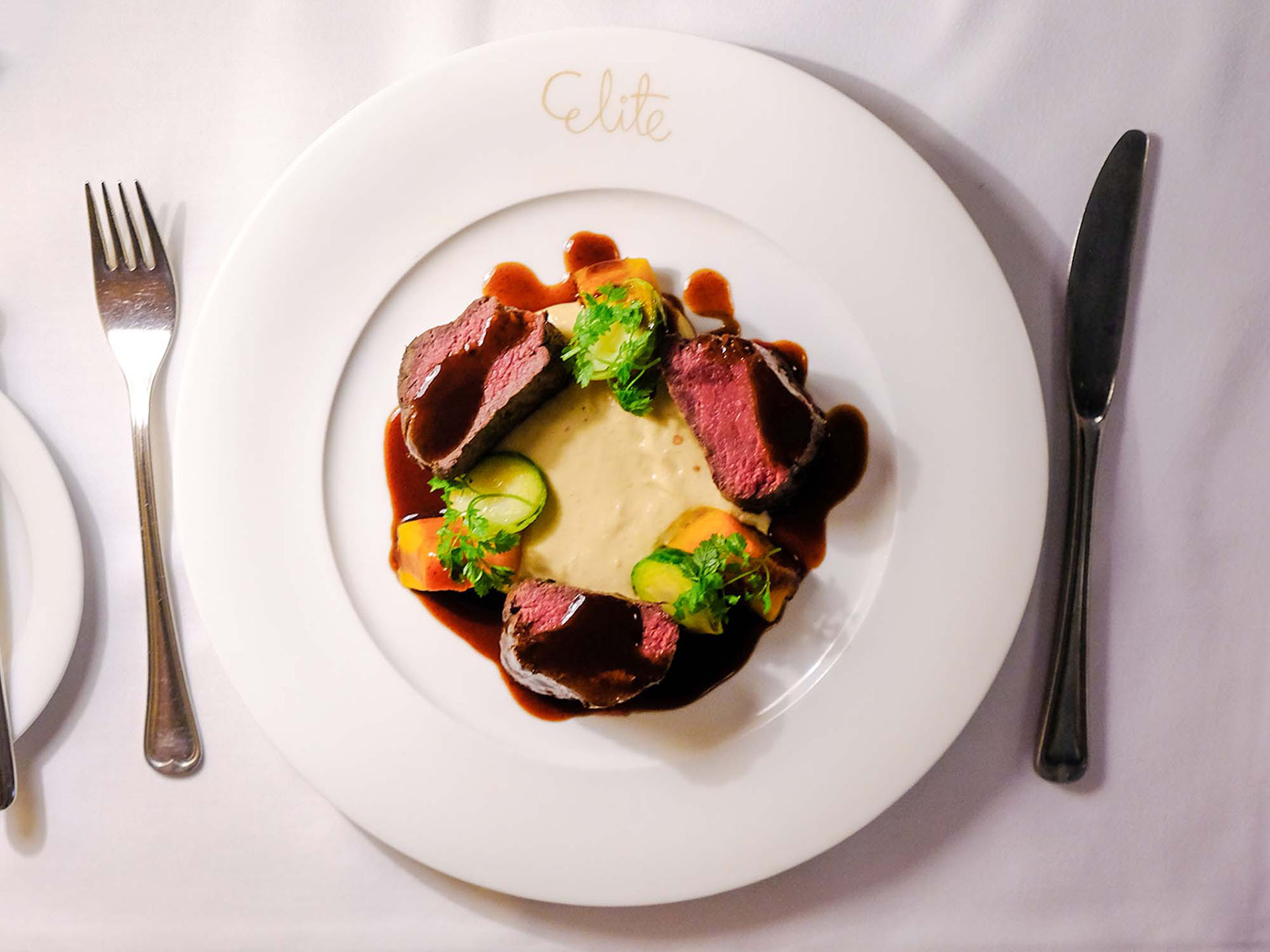 Nostalgia menu: the 2010s to the present day
Throughout the year, we've been reminiscing about Elite's 90 years in business, reliving the nostalgic and colourful moments and memories of times past. Our nostalgia menu, a monthly selection of popular dishes from the past, uses flavours to offer a glimpse into Elite's history, decade by decade, since the 1930s.
In the early 2010s, the restaurant was filled with several generations of the same families having relaxed Sunday lunches. For many people, Elite became a place where traditions were followed, year after year; they came to Elite to mark Father's Day, raise a toast to Independence Day and enjoy many memorable Christmas parties. And this is still the case today. Elite's unique atmosphere, a house full of stories, offers its customers a special journey into the past. Because even if the world is always in a hurry, we are not.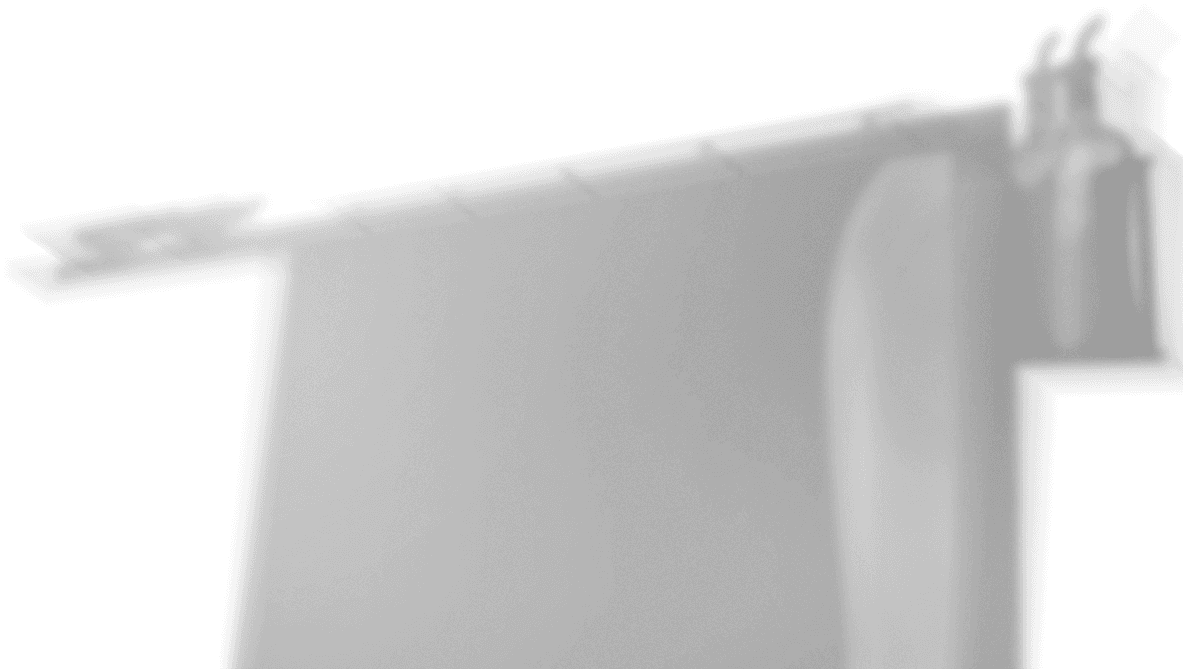 Join the Elite Club!
Scratch your email address here and be part of the Elite Club.
As an Elite Club member, you will be among the first to hear about new menus, events, Elite news and delicious club benefits!
Thank you for joining Elite Club!