Elite is located in the Reitz's house, which was completed in 1938. Lauri Reitz was one of the great builders of his time, and between 1927 and 1952 he built more than twenty apartment buildings, as well as cinemas, cafés and villas in and around Helsinki. Reitz was a key factor in the construction work of the Töölö district, especially in the 1930s. Reitz's extensive construction business was known for its high quality. Many advanced technical innovations were first introduced in the Reitz apartment buildings, most of which were designed by Jalmari Peltonen. The rectangular bay windows, balconies and stairwells designed by Peltonen are the hallmarks of "Töölölä funkis".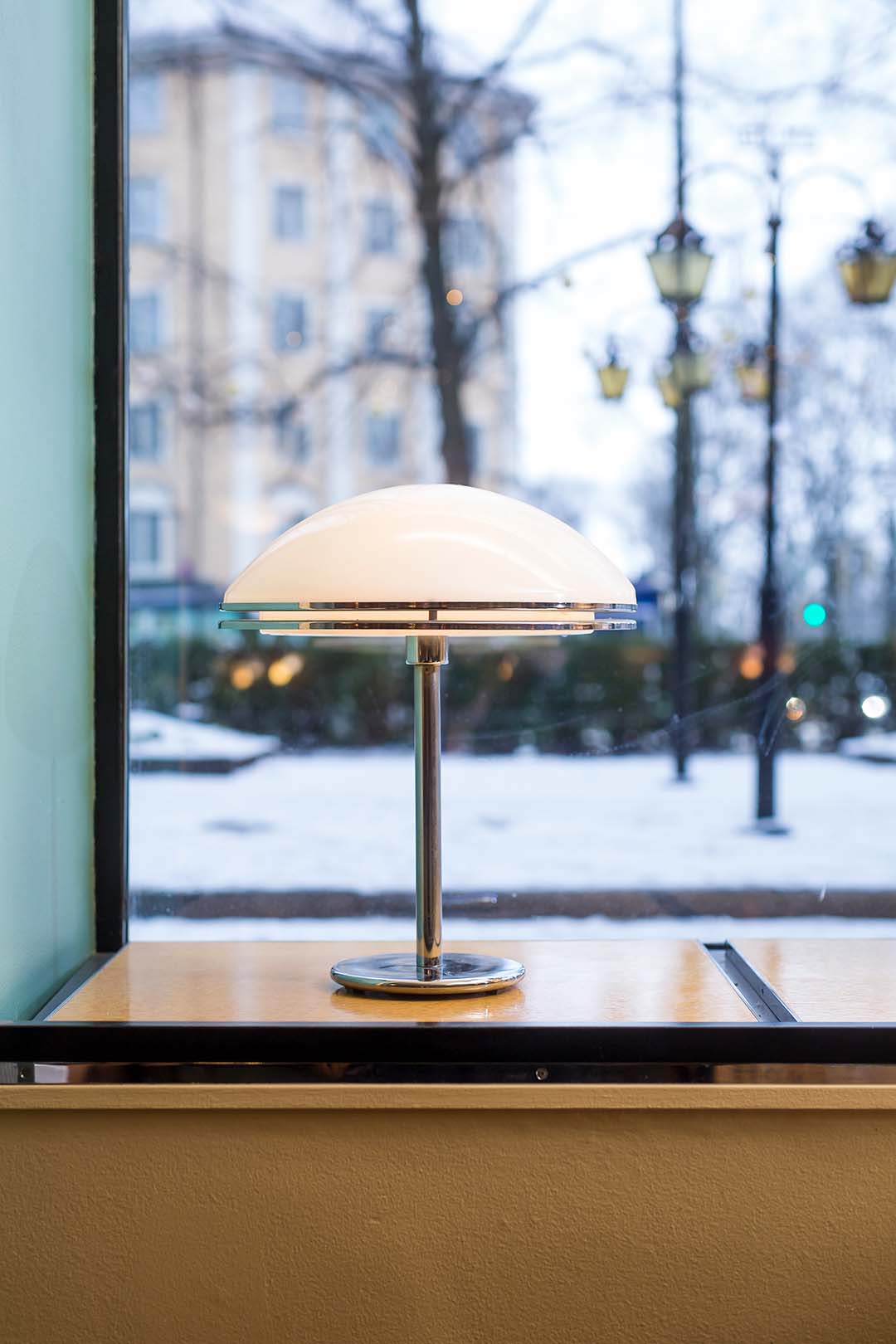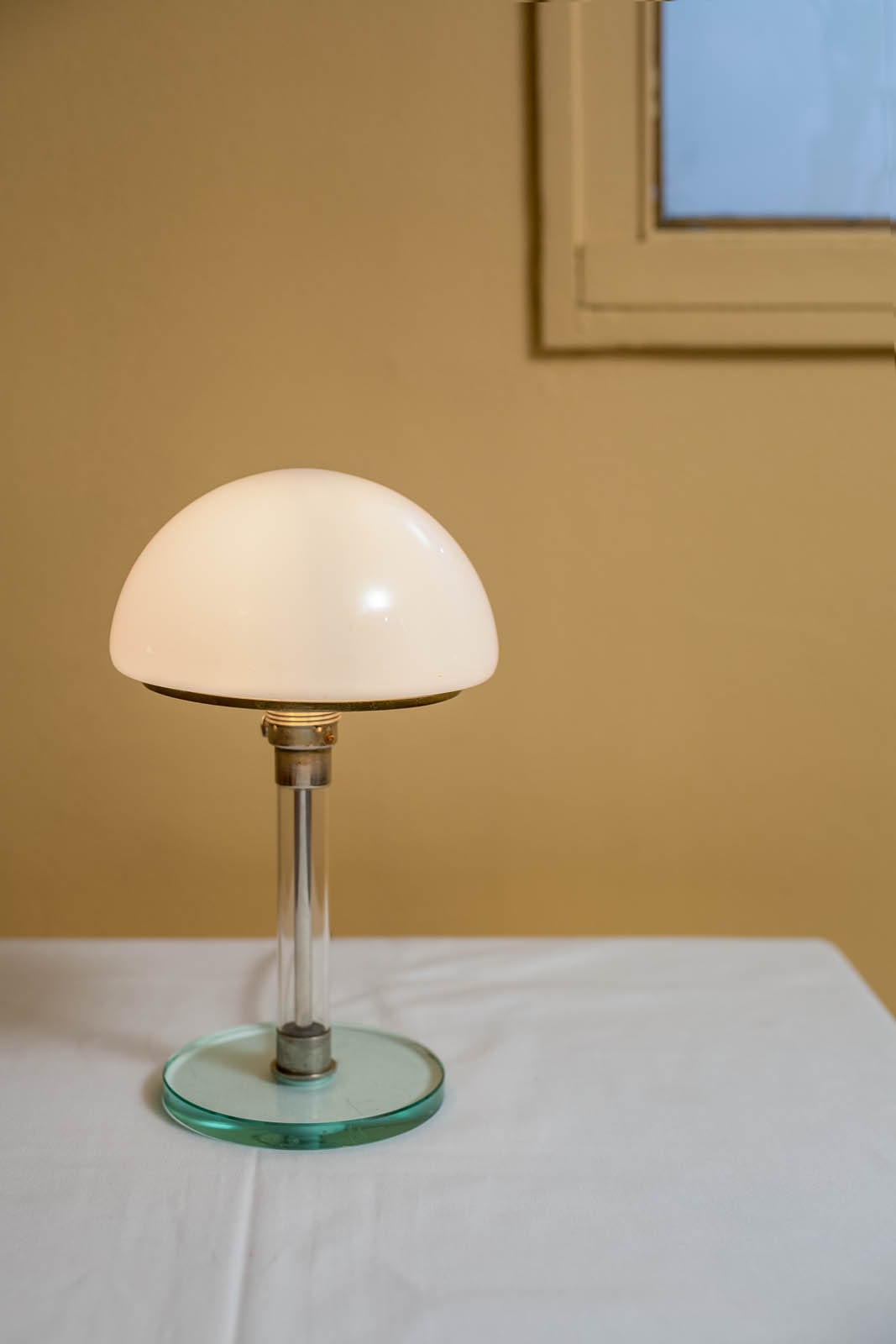 Heikki Turunen's Salon lamps bring the atmosphere to the street level with a window on the Oksasenkatu side of our restaurant, and Wilhelm Wagenfeld's Bauhaus-style table lamps adorn the dining tables inside.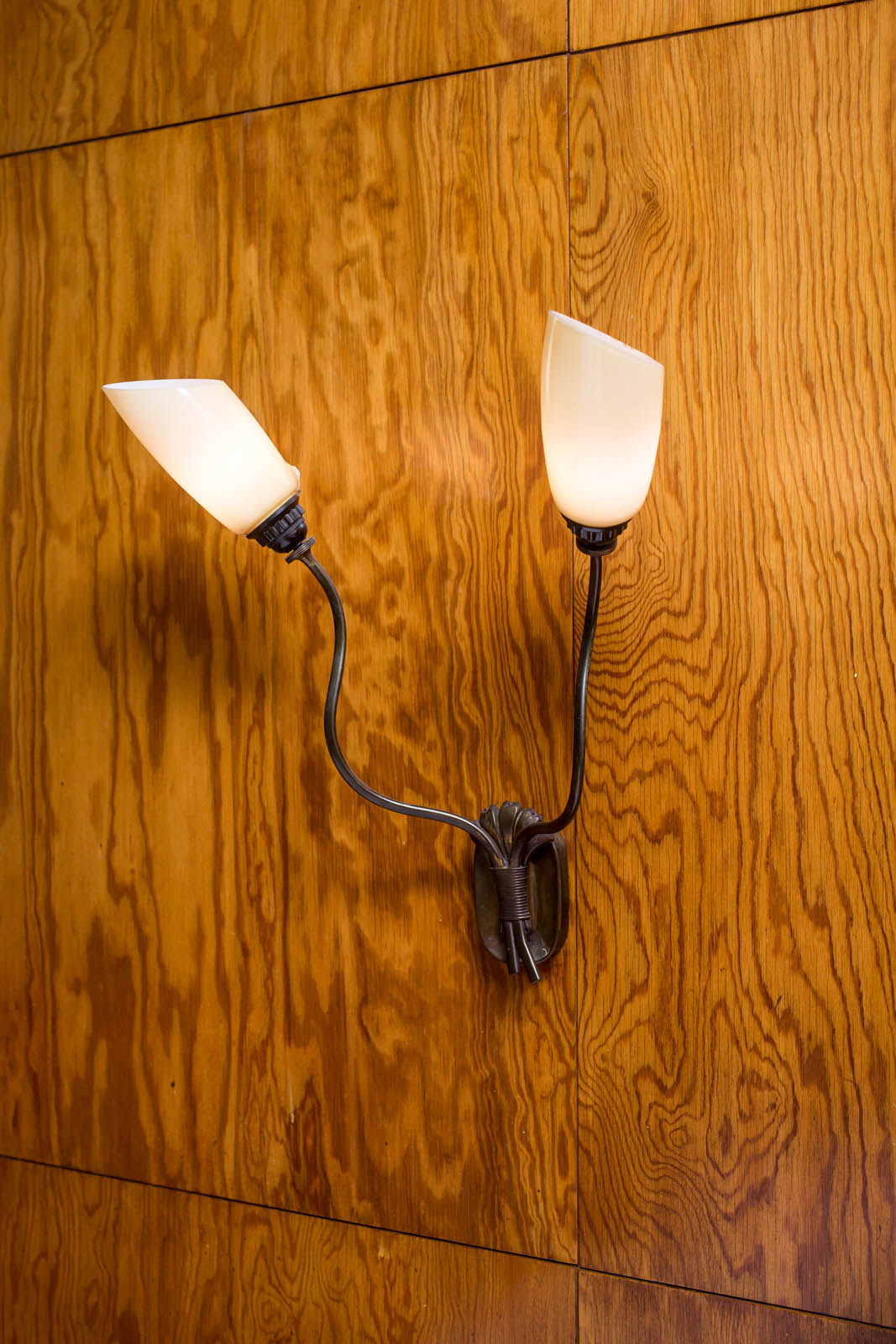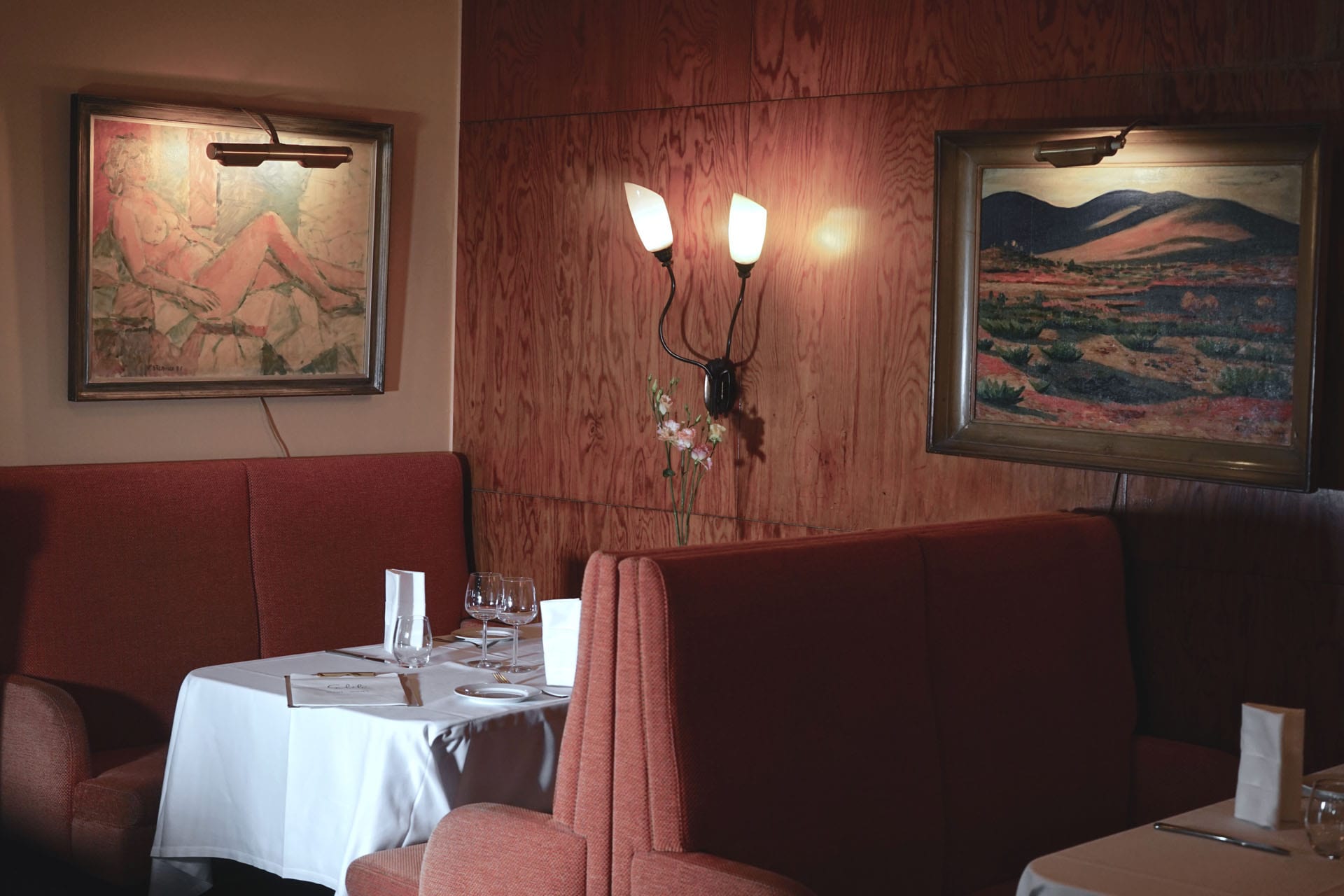 The lodge tables under the plywood paneling covering the back wall of our restaurant hall are booked several weeks in advance.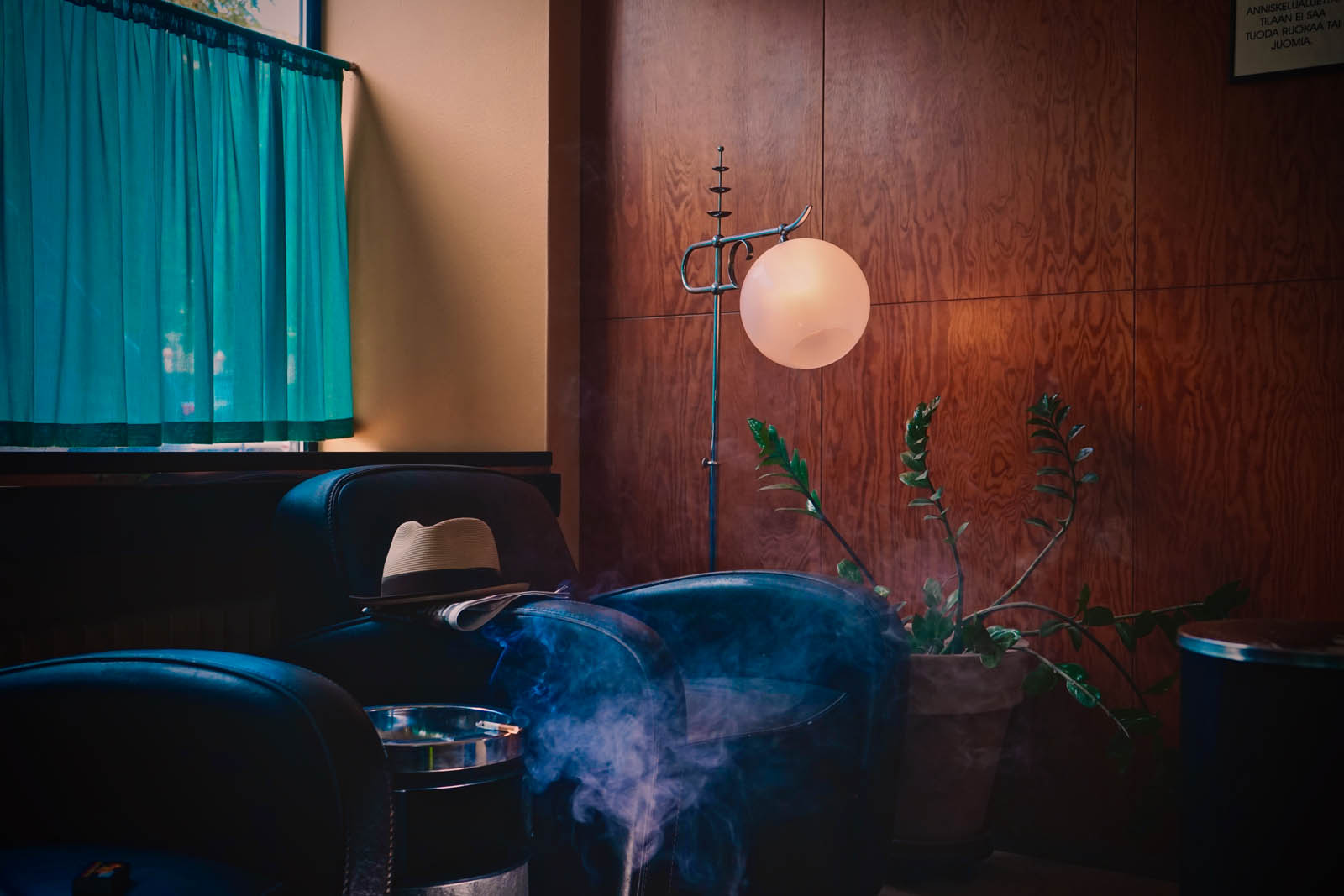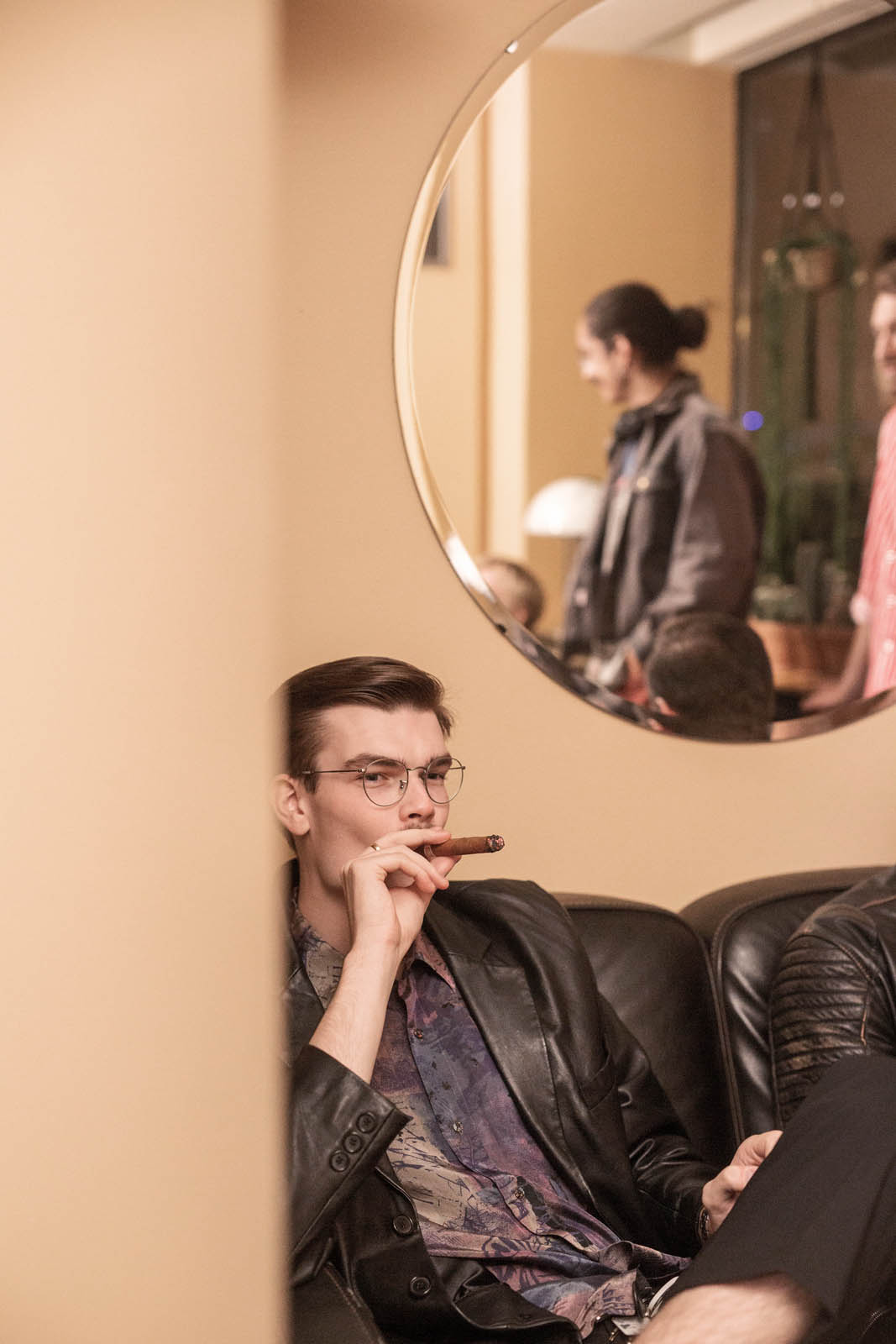 Our restaurant has one of the most beautiful cigar rooms in the city, which was built in 2007.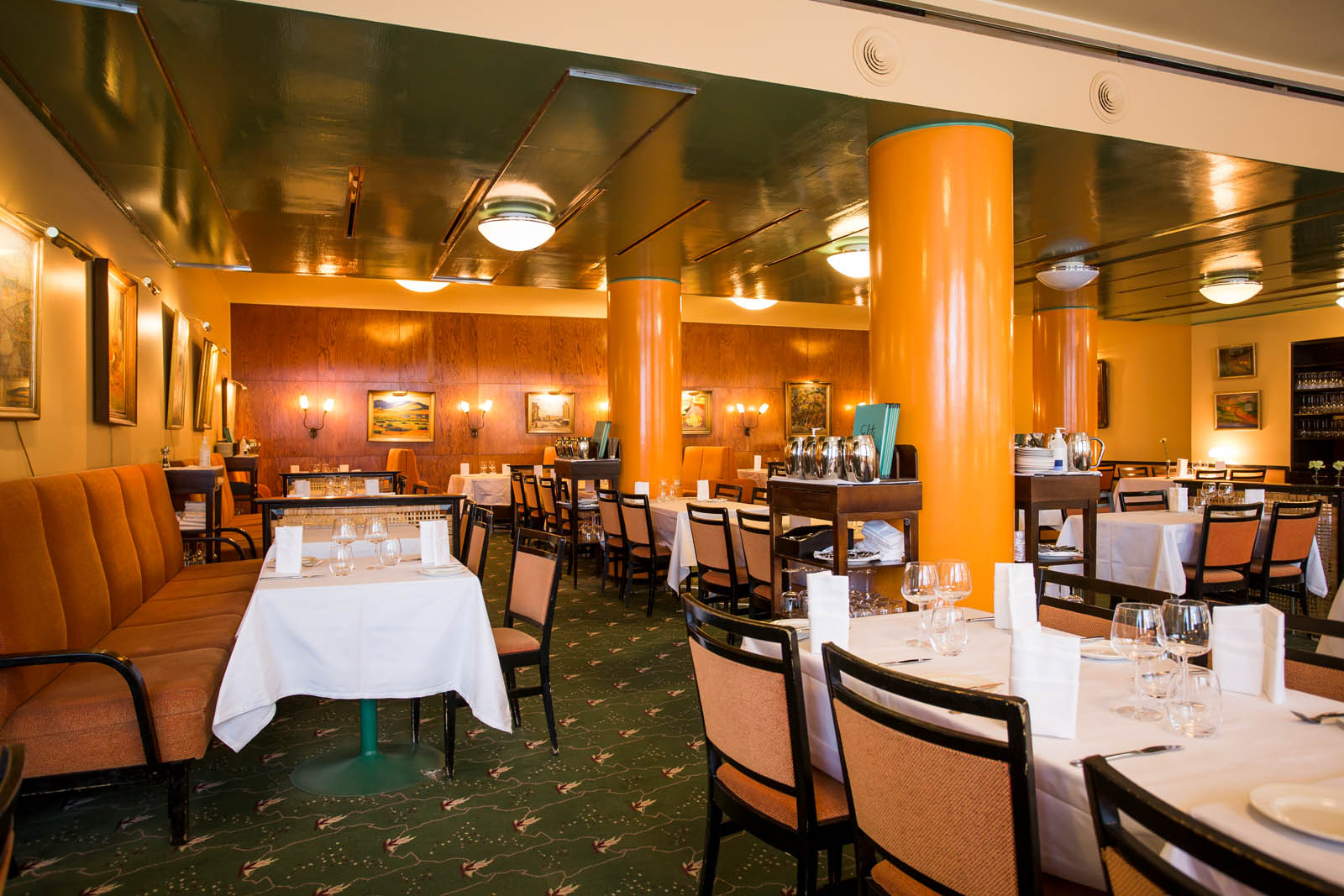 Our restaurant is an equally large dining hall that bends into larger and smaller parties. Unfortunately, there are no cabinets in our restaurant.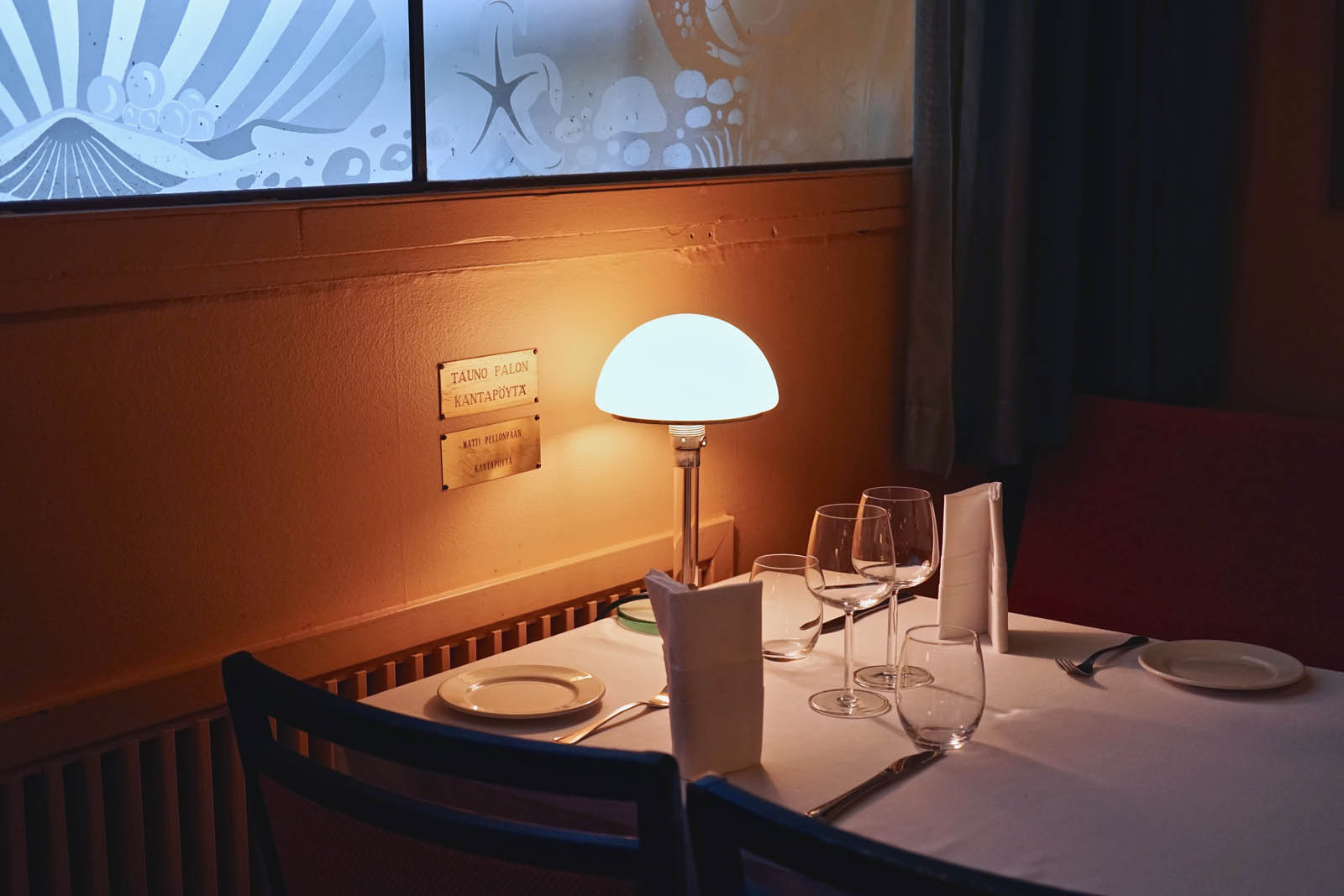 The signature table of Tauno Palo and Matti Pellonpää is the first table in our restaurant hall on the right when entering the main door.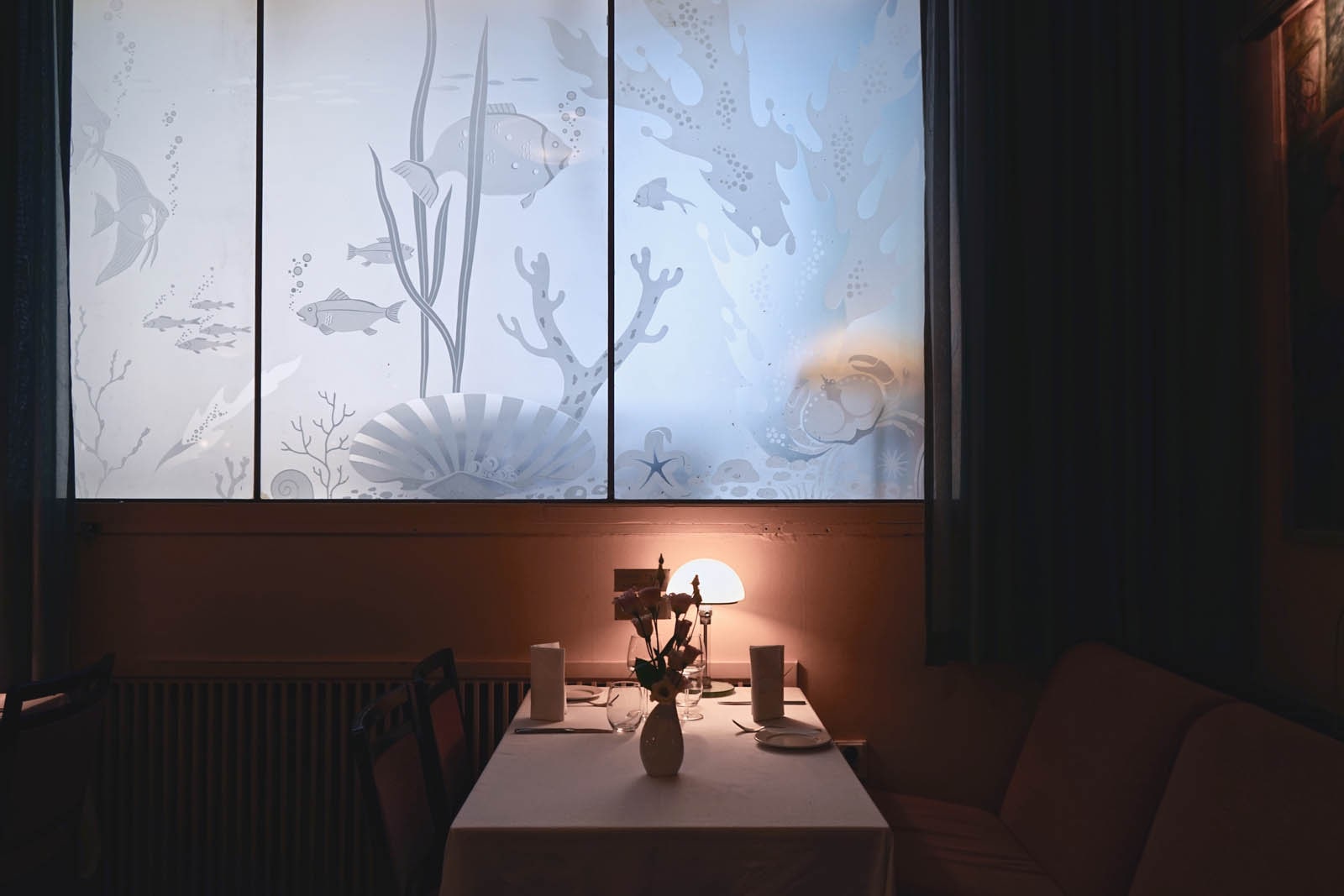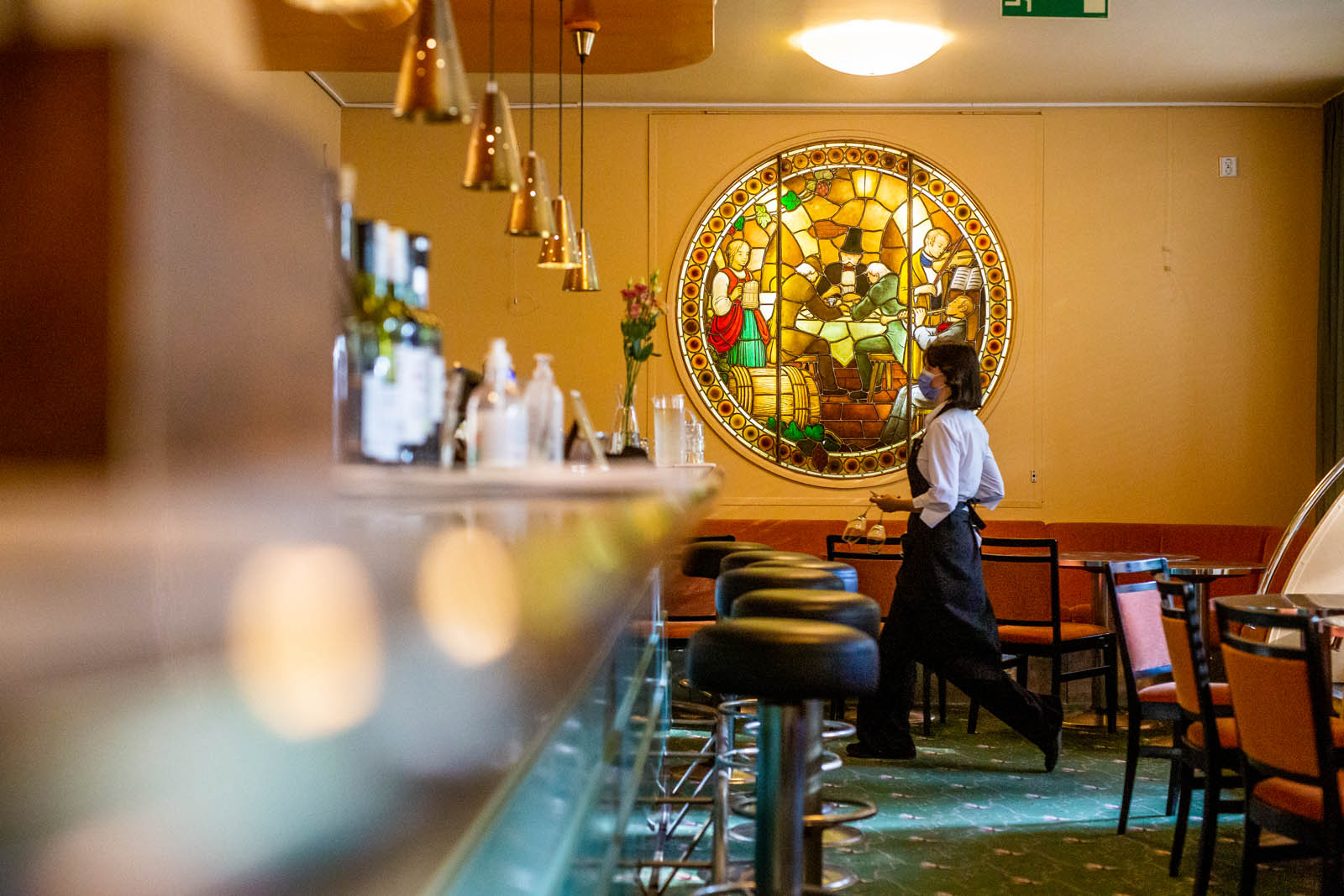 Elite's glass works are the work of Pioneer, the Salomo Wuorio painting movement (1890–2010) from Helsinki. The colored glass work is the handwriting of Gunnar Forsström.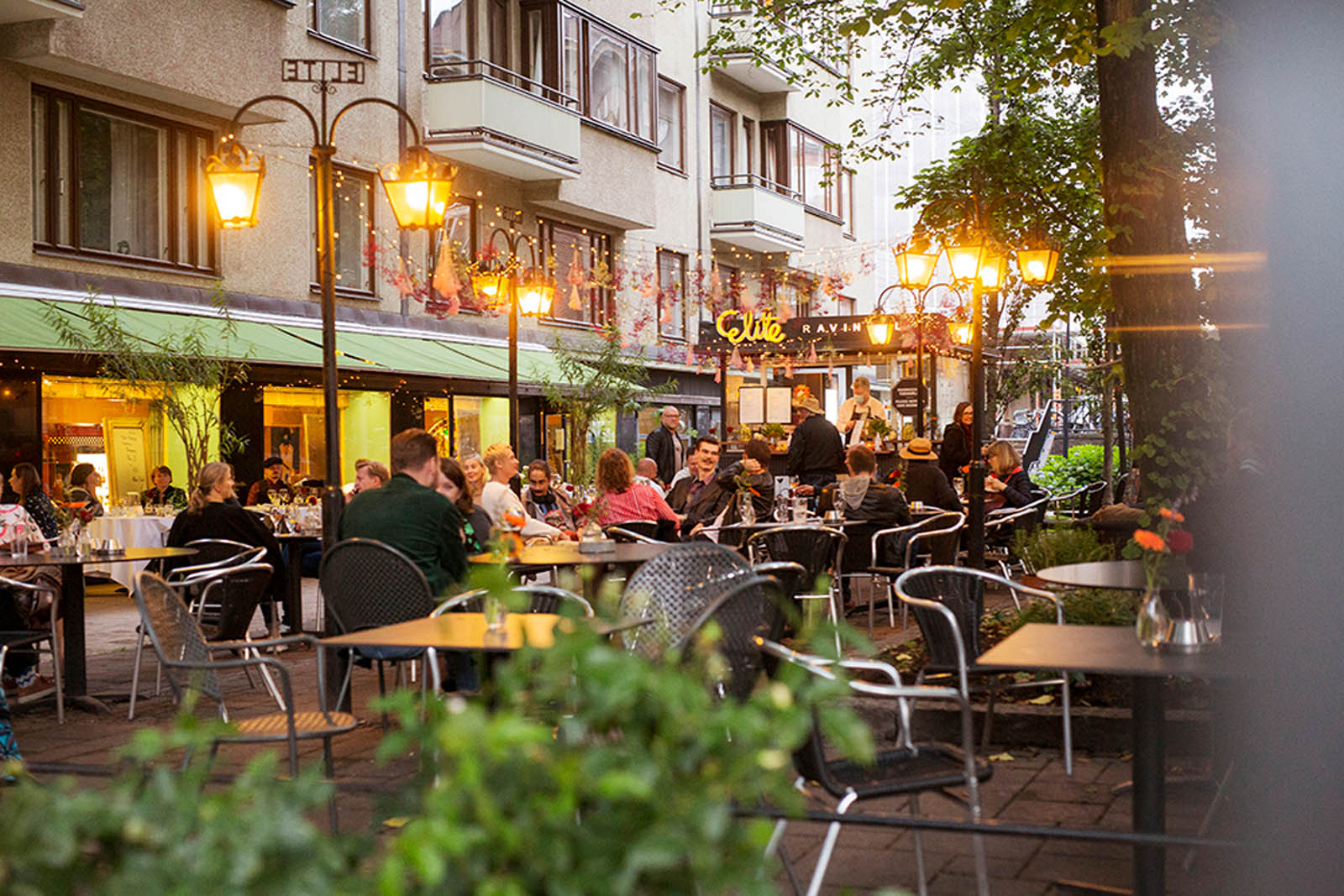 In summer, our vibrant terrace covered with linden trees serves between Runeberginkatu and Oksasenkatu.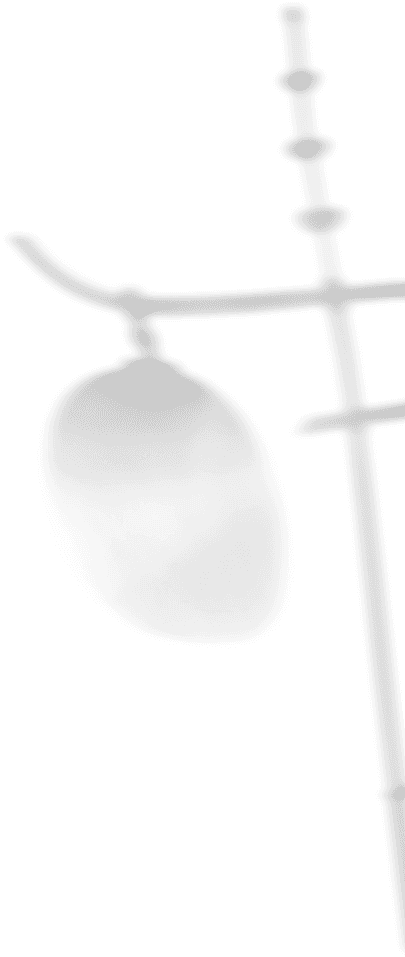 Join the Elite Club!
Scratch your email address here and be part of the Elite Club.
As an Elite Club member, you will be among the first to hear about new menus, events, Elite news and delicious club benefits!
Thank you for joining Elite Club!