Elite is a unique Finnish culture and artist restaurant - a stage of life and a living room for artists since 1932. Actors, musicians, writers and dancers, as well as visual artists whose works are on the walls of Elite, have enjoyed life in this real-life theater. In the nostalgic restaurant hall you can sit in famous actor Tauno Palo's regular table and enjoy the signature dish of the beloved artist. In summer our terrace is the perfect place to breathe in and have a refreshing drink. Step inside and experience the enchanting inviting atmosphere of past decades.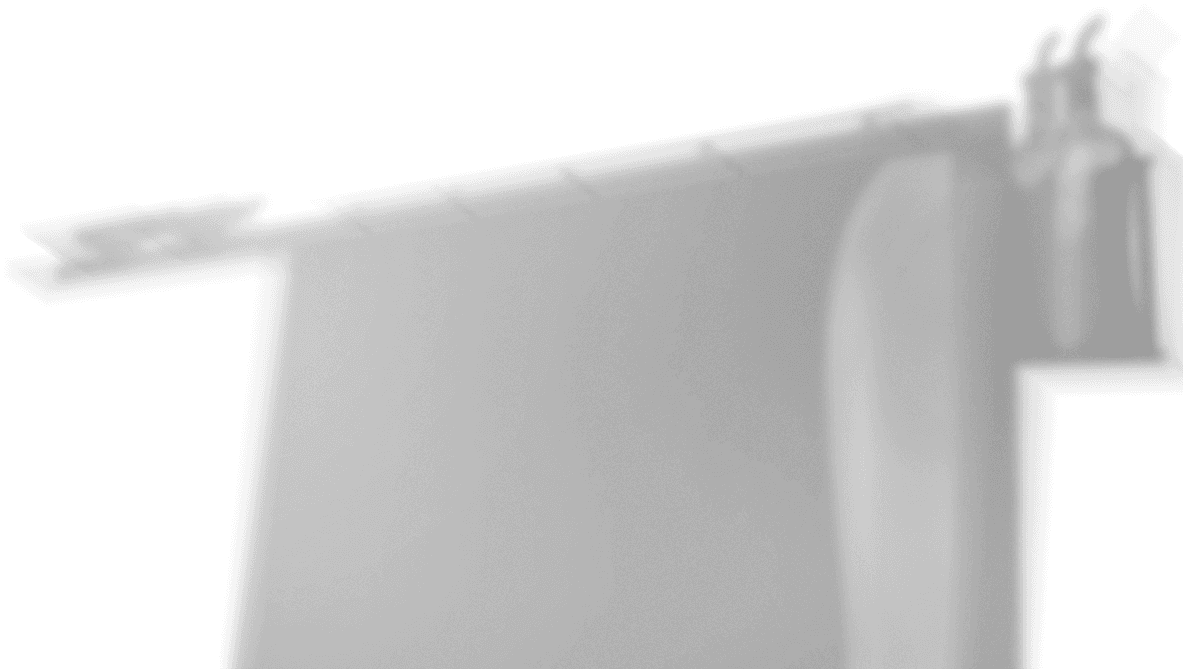 Join the Elite Club!
Scratch your email address here and be part of the Elite Club.
As an Elite Club member, you will be among the first to hear about new menus, events, Elite news and delicious club benefits!
Thank you for joining Elite Club!