We do not currently serve group menus. Follow our pages or us on the sommet to find out when the group menus return to the selection.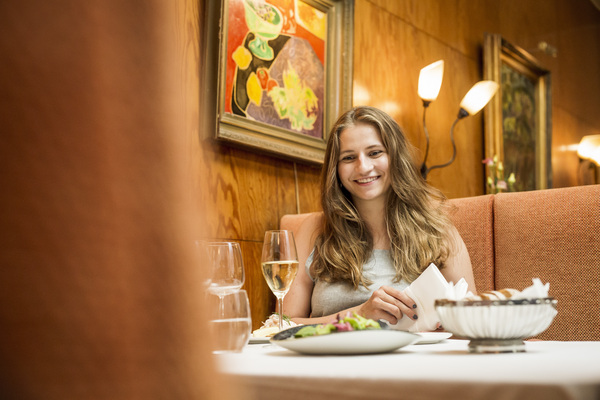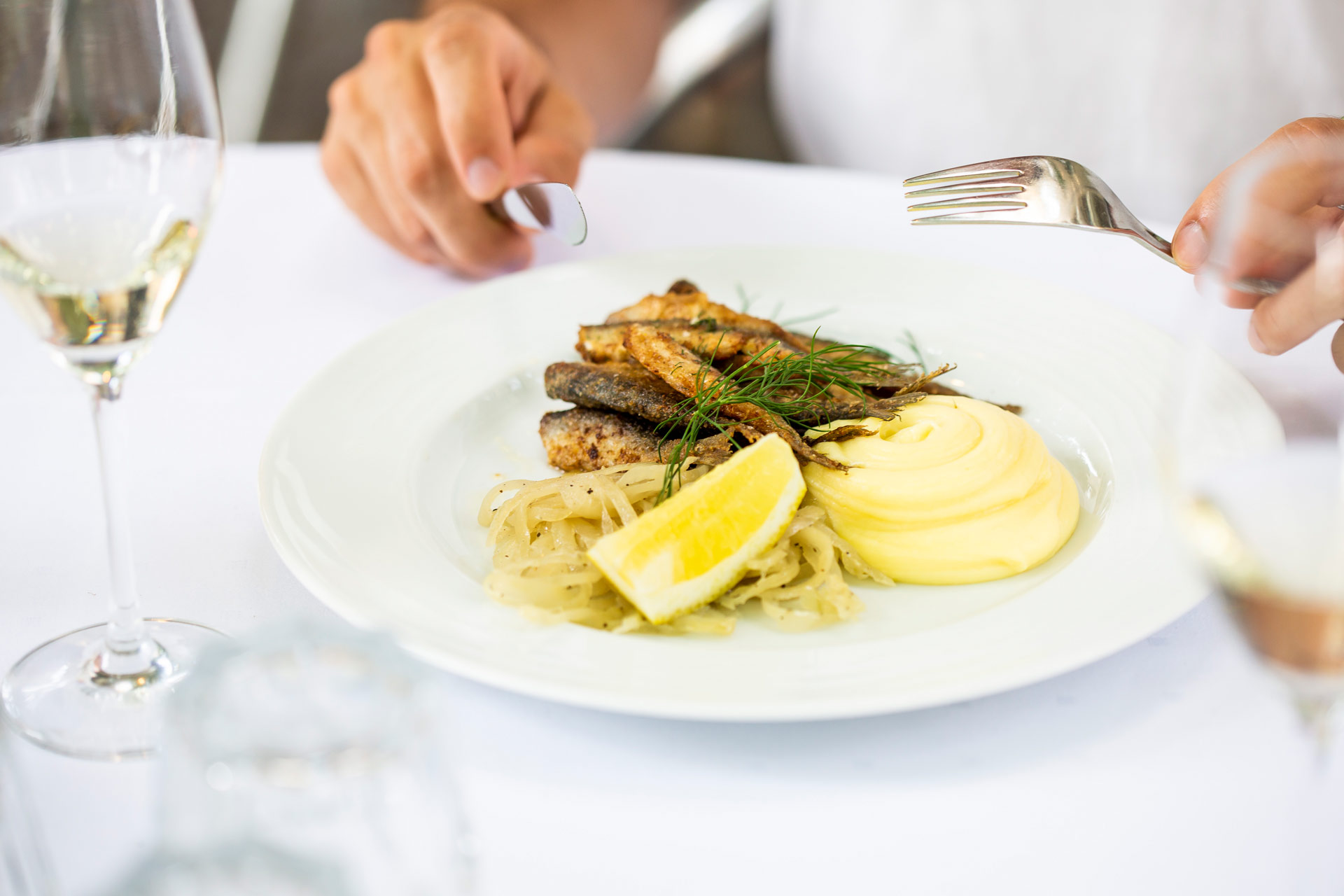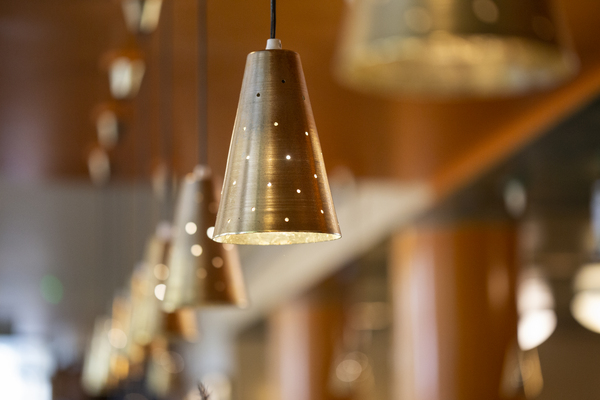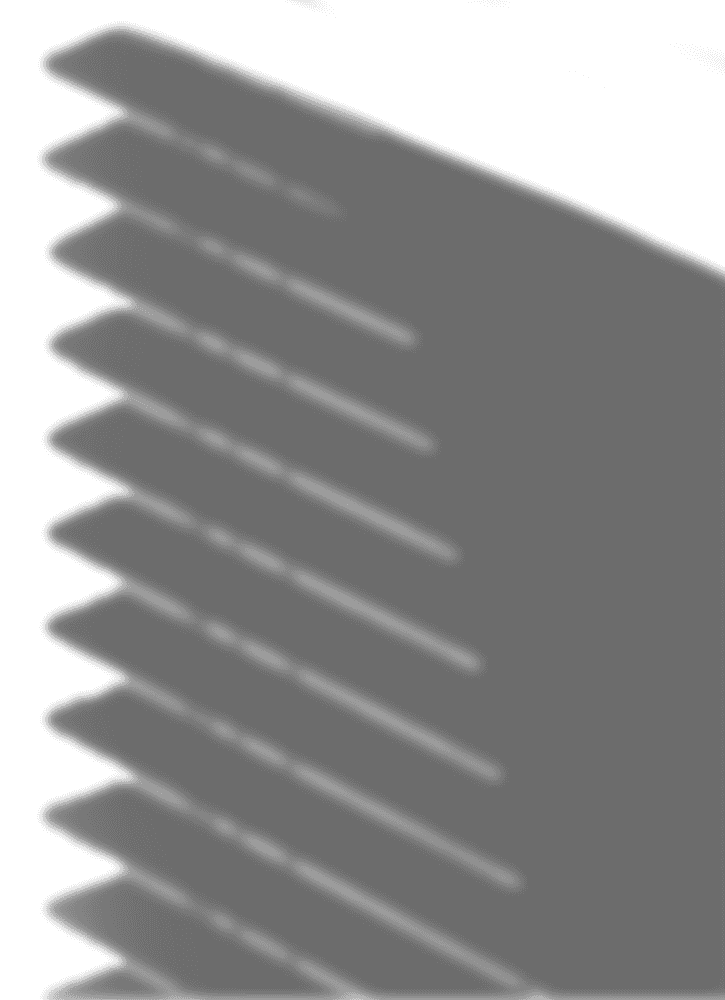 Join the Elite Club!
Scratch your email address here and be part of the Elite Club.
As an Elite Club member, you will be among the first to hear about new menus, events, Elite news and delicious club benefits!
Thank you for joining Elite Club!